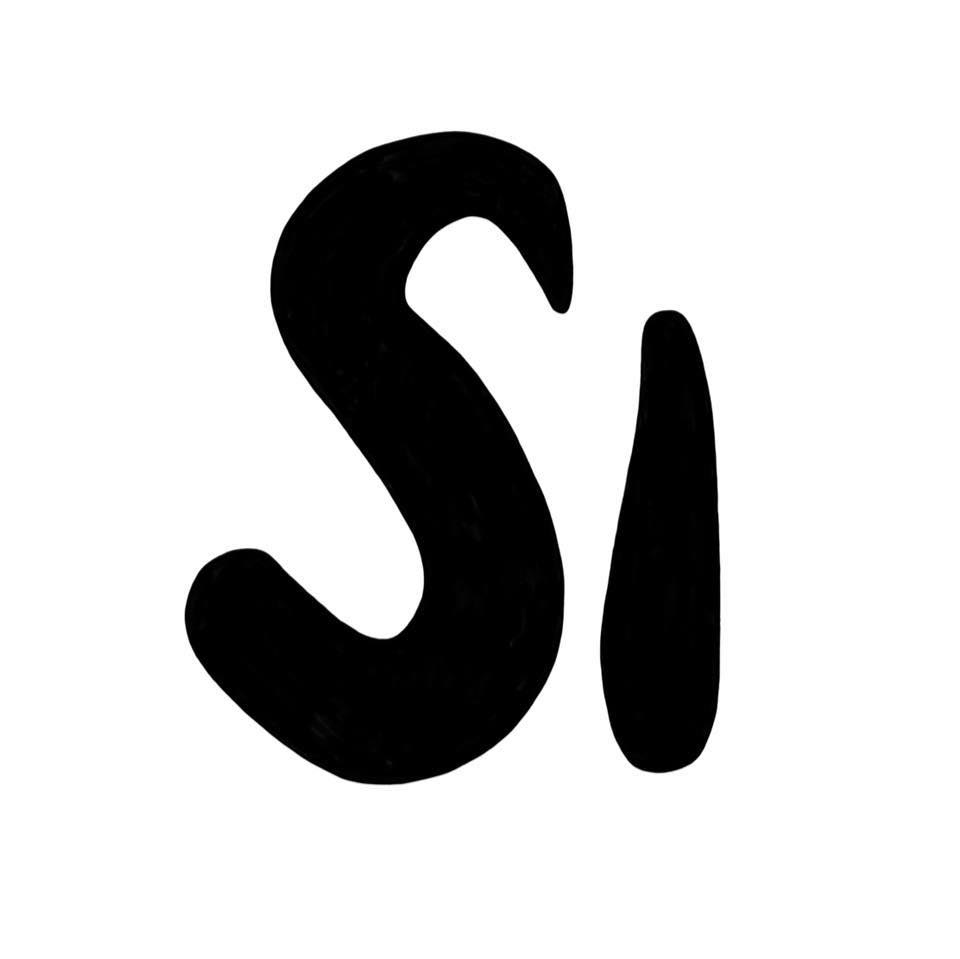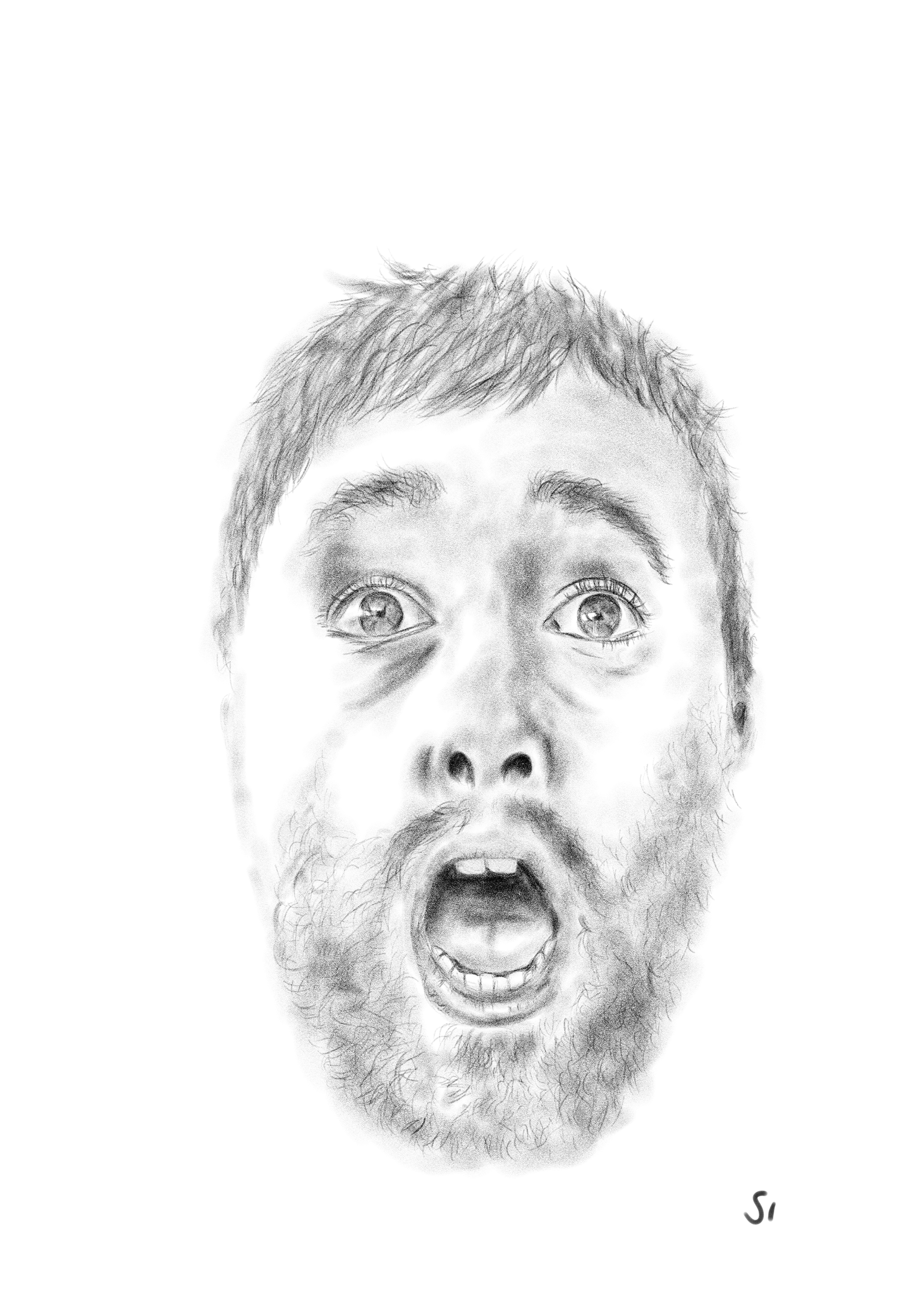 Hi! My name is Si. I am an artist based in Newcastle-Upon-Tyne. I create expressionist portraits which reflect human emotion and local landscapes in my distinctive style as well as abstract and experimental work.
It had always been an ambition of mine to become an artist. After building up a successful tree surgery business from 2005 to 2017, I decided to follow my ambition becoming a full-time artist in 2018. 
My main craft is drawing and I have committed to drawing on a daily basis since 2017. I began my expressionist portrait collection in 2017 following a period of temporary eye damage. During this period I continued to draw, creating 'blind' drawings. I am now involved in workshops to aid the visually impaired in creative pursuits which I conduct at Newcastle Vision Support.
I have an interest in wellbeing and exploring creativity which has lead to my involvement in a number of community groups including work at Chilli studios to support individuals with mental health needs in using creativity as a wellness tool.
I recently co-founded Banyan Roots with writer and poet Christine Frazer. This is an exciting project to raise awareness of mental health issues. We published our first children's book 'The Sad' in 2019 to address the rising number of mental health conditions amongst young people. We are currently collaborating with a number of schools and educational professionals across the North East to determine how this project can be beneficial to children.